Links
Museums, Associations, Historical Groups, etc.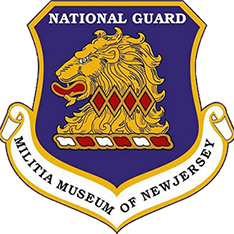 New Jersey National Guard Militia Museum
Fourth Infantry Regiment, 56th FA BDE Pershing Missile
US Army Field Artillery Association
Scale Modeling Organizations and Clubs

International Plastic Modeling Society

Armor Model Preservation Society

North East Military Modelers Association
Fellow Modelers & Friends

by Gino Quintiliani

by Kevin Keefe (sadly this site is no longer available, but check out some of his great mortar pictures on this site on the Walk around page)

by Tim Streeter

by Bill Plunk
Wing Nut Models, by Marc Rocca

by Jose Rodriguez

by Terry Ashley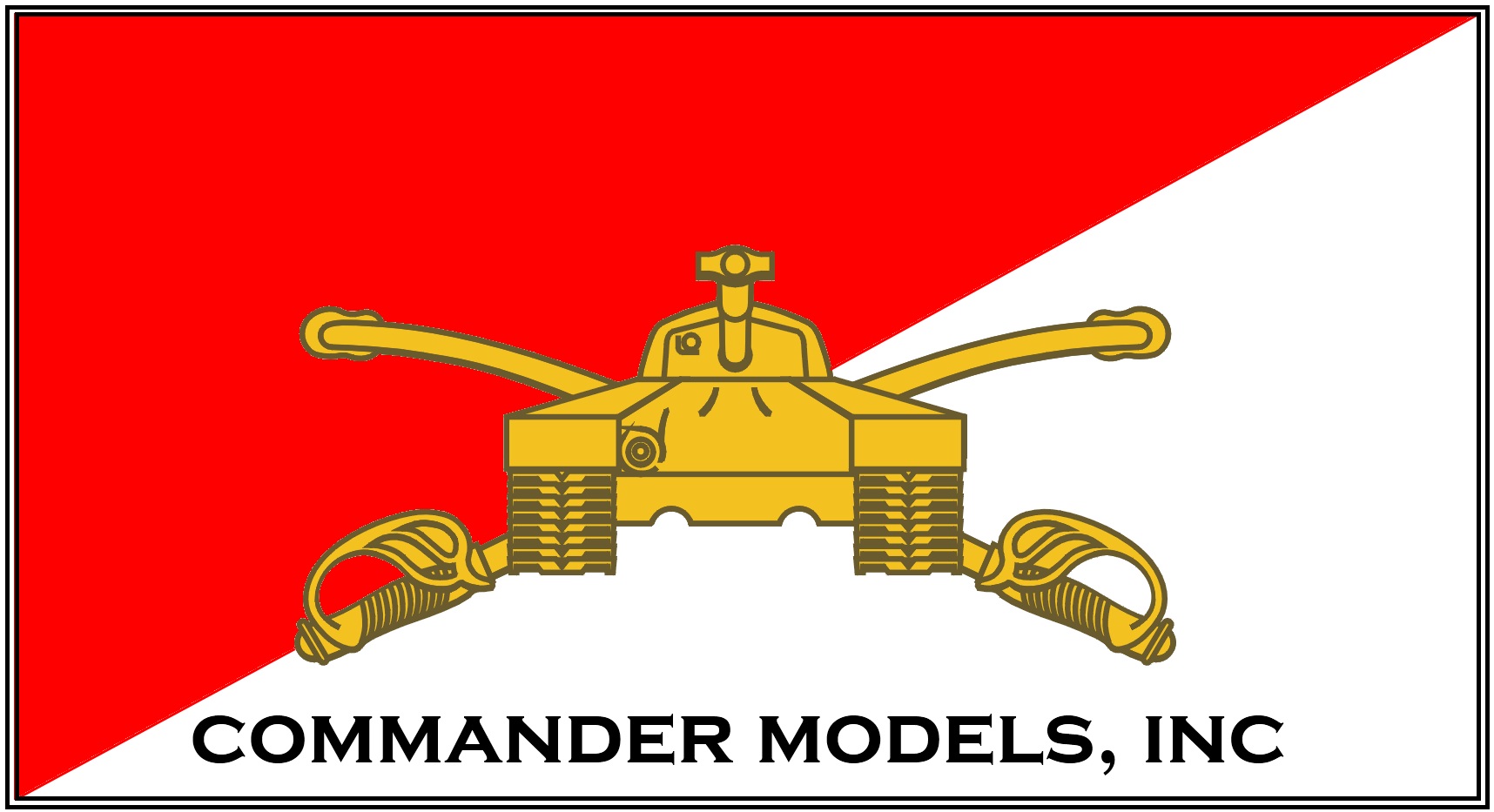 Modeling Forums
& SITES
Modeling Web Site List


---
Contact Us
Please feel free to contact me and give me your comments on the models displayed or this site in general at Michael Del Vecchio.
You can also find me on the forums listed above either by Mike Del Vecchio or by redleg12.
Rounds Complete!!