REDLEG-2-SCALE is a scale model collection of U.S. Artillery and Armored Fighting Vehicles
REDLEG-2-SCALE is the personal modeling site of Michael Del Vecchio. A retired US Army artillery officer with a passion for history, art and the military
---
News from the Blockhouse as of summer/fall 2016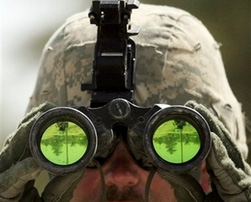 Check out the Model Gallery
1 New Completed Builds;
M56 90mm Gun, Scorpian
Redleg-2-Scale
NEWS
Modeling News
Bench News
Currently on the Bench – 1/35 scale M101A1 105mm Howitzer
Next Up – 1/35 scale LVT(A)4 75mm Howitzer
In Research - 1/35 scale M41 155mm Howitzer
In Waiting - 1/35 scale scratch build of the land based Phalanx system
Show News
My next show I plan on attending will be Armorcon 2016. Sept 23 &24, 2016, Danbury, CT
Also mark your calendar for April 20 -22, 2017. AMPS International will be at the Armorcon site in Danbury, CT.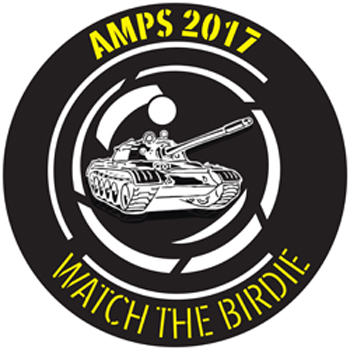 General Information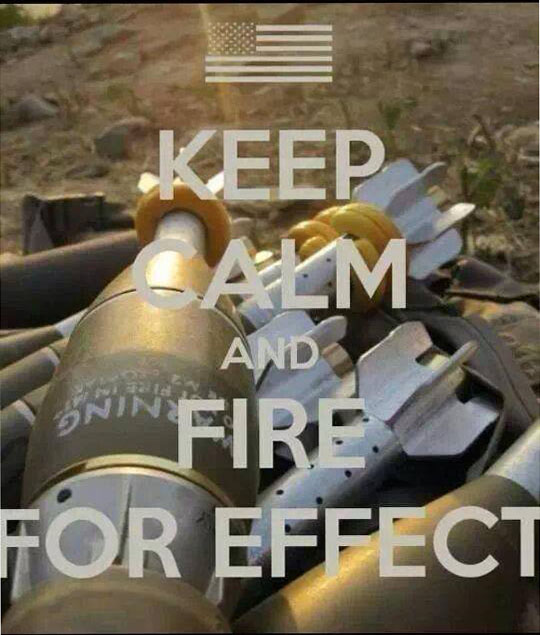 Rounds Complete!!
Site Award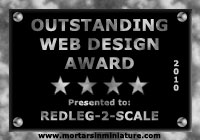 ---
Our Troops
REDLEG-2-SCALE is dedicated to all of our troops and to redlegs past and present, who have made the artillery
"THE KING OF BATTLE"


People sleep peaceably in their beds at night only because rough men stand ready to do violence on their behalf." -- George Orwell
A veteran is someone who, at one point in his life wrote a blank check made payable to The Government for an amount of up to and including their life.